Astrology is confusing. You don't have to go it alone. Let the Retrograde Report guide you.
I struggled with astrology for a long time. It's actually the reason I got into writing the Energy Almanac. I wanted more people to be able to apply the benefits of this ancient art.
When it came to retrogrades it got real confusing. What do you mean all the planets can slow down and "go backwards". Ugh.
Hence, the Retrograde Report, which is an explanation, and application of the information for each of the retrograde planets. It's a layman's guide to what to do when Pluto, Uranus, Neptune, Jupiter, and Saturn retrograde. These outer planets affect society.
But I didn't stop there. I went ahead and wrote about the personal planets Mercury, Venus, Mars retrograde, too. Because, Heaven knows, you'll feel these affects quite closely!
Having written guidance will assist you in having an easier year ahead.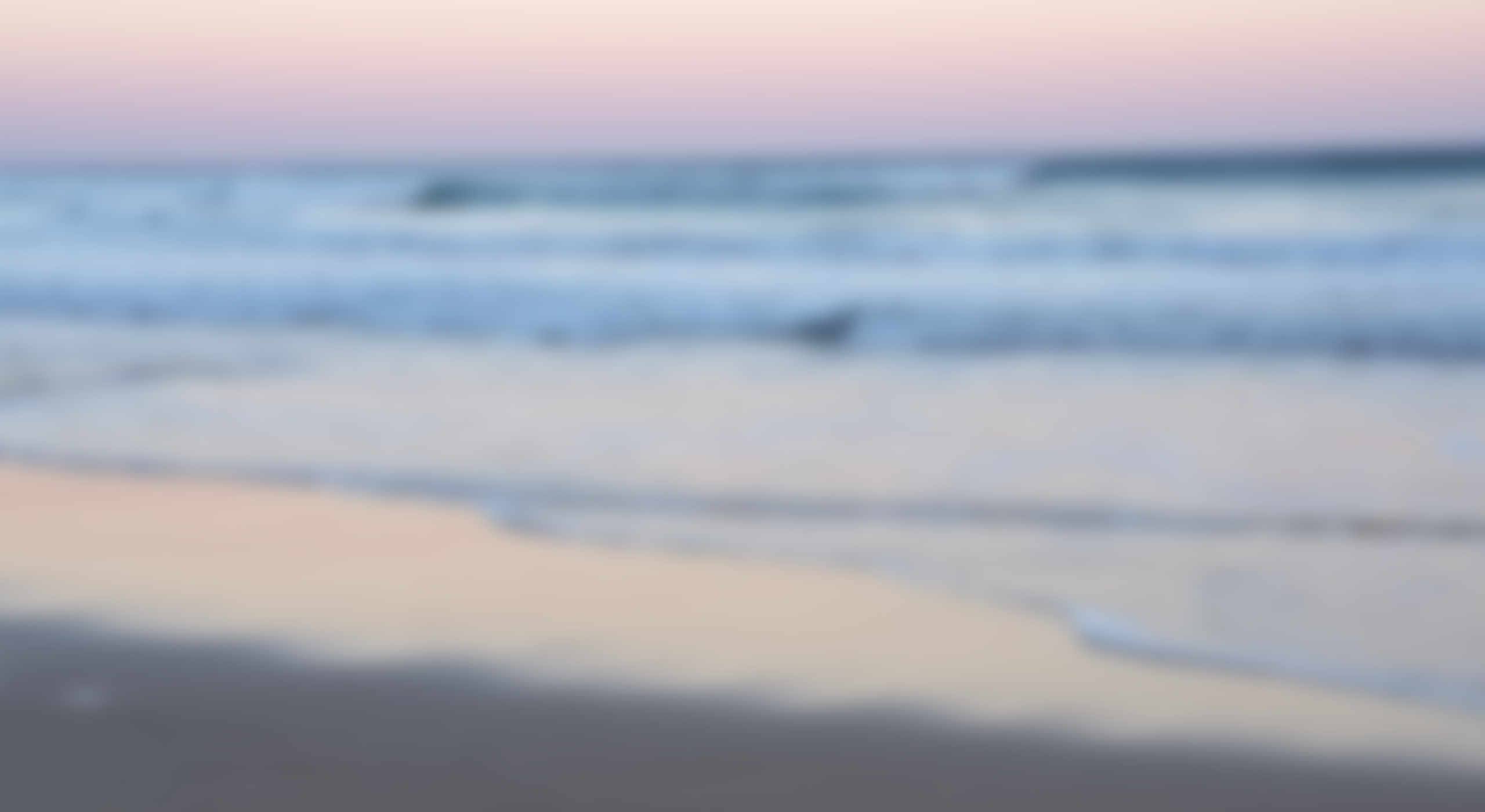 **Easy to read and apply
**A printable schedule of the year
**Coaching questions to apply based on the planetary placement